The Tournament of Champions has reached its half way point and we have been gifted some of the most amazing Axie Infinity matches to date! After two qualifiers we have our first 4 finalists who have qualified to play for a Mystic Axie as well as 2,000 LUNA!
If you are a new or old player and you want a chance to show your skills and compete for epic prizes this is the place to be! Whether you are a collector, investor or a gamer this is the kind of environment you want to learn in.
You have two chances left to grab your spot in the finals and you can sign up below!
Q3- (09/05 11:00 am GMT) https://forms.gle/AWc4hShBCSPi43Wk9
Q4-( 30/05 13:00 GMT) https://forms.gle/UoAzLNEWz9HrNdCy9
Format– This tournament is split into 4 qualifiers as well as the final event. The goal of this event is to give players multiple chances to step into a competitive scene and play as many games as possible for the future growth of the players.
The final event will be a 2 part event. Starting with two, 4 man round robin groups, and finished off with a small single elimination bracket where players will be seeded depending on their results in the round robin stage.
Qualified players–
Kbuggg– Our winner from the first qualifier is actually a fairly new player who went undefeated through the Swiss bracket! Meeting up with Benjamin from team Leeky in the finals to play a match for the ages. All 3 games came down to a fairly even 1v1 and was decided by a combination of risk taking and the crit that was heard around Lunacia to seal game 3. As the winner of Q1 Kbugg recieved this scary Axie from the Axie.gg vault.
AK– Coming out of the second qualifier, which was a double elimination bracket, AK won his way through the winners bracket and brought it home against Indes in the finals with a score of 3-1. AK's gameplay was consistent and clean, and he deservedly won Q2. His Axie.gg Battle Axie has not been chosen yet!
Benjamin-Team leader of Team Leeky showed up huge in the first qualifier, beating most of the top players he faced. He was able to beat 3 of the players who ended up tied for second place, but fell in the epic final to Kbuggg.
Indes- A young talent who came over from Clash Royale to try his hand at the future of gaming. After losing to AK in the first round he had to fight his way all the way through the losers bracket to solidify his spot in the final event!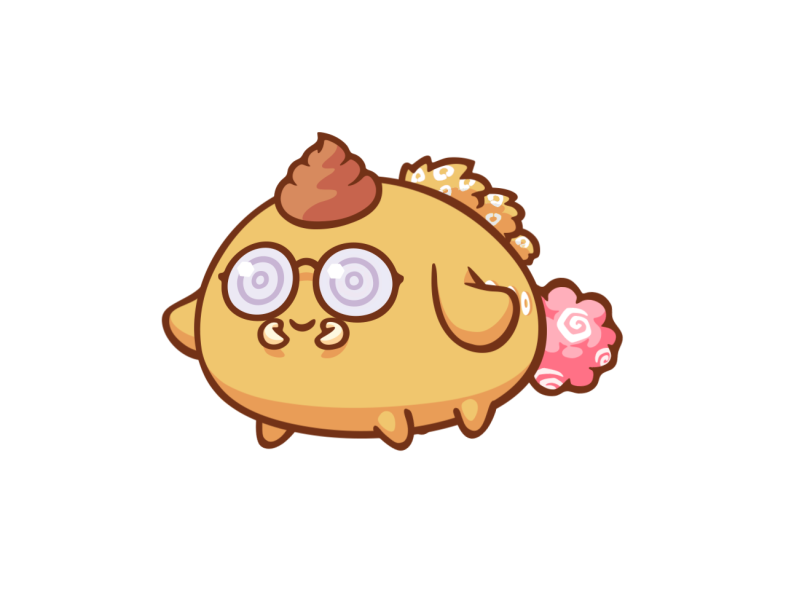 Prizes
1st – 100 LUNA+Mystic Axie + Custom Pfp from Owl!
2nd -600 LUNA
3rd – 400 LUNA
4th – 250 LUNA
5/6 -175 LUNA
7/8 -125 LUNA
The winner of each qualifier gets a Battle Axie fromt he Axie.gg vault!